List Self Employment on Resume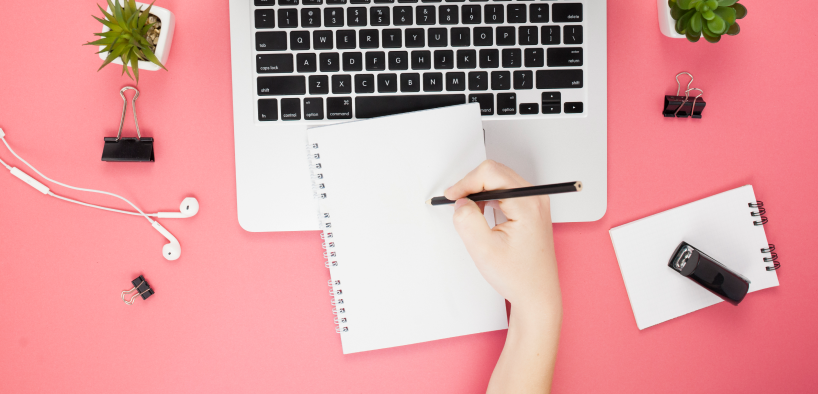 When we switch careers, finish colege, or start our path with a part-time job at school, we need to work on a resume. It is a challenging and time-consuming process and has multiple requirements to follow. Your resume should consist of many elements, neglecting which you risk of losing the interest of potential employers.
One of such elements is self-employment. It is a great addition to your regular job experience or even the main source of your career life. Freelance jobs are becoming more and more popular, so we decided to explain how to add them to your resume and to benefit if you have experienced employment gaps.
How to Add Self Employment to Resume
If you are new to resume writing or didn't have freelance experience before, below are the tips on how to include freelance work on your resume.
Make sure you choose a job title that reflects the essence of your work
You shouldn't distinguish yourself from other contractors and workers. That is why you need to give your experience a catchy title that could reflect the work you were completing during your freelance experience.
Don't forget to add the keywords, which would make it easier for potential clients or employers to find your resume. For example, 'Freelance,' 'Contract,' 'Development,' etc.
If possible, provide the company's name
It is a great idea to adjust the format of your self-employment experience to the format of a regular one. So adding a company's name will surely be a plus. It will give your freelance projects more value. However, everything depends on the project you were working on and on the nondisclosure agreement.
Either way, it is up to you to decide whether to include the name of the company to your resume.
Give an overview of the work you performed
Once you have indicated the title of the job and the dates you were employed, it is necessary to write about the work you have completed.
If you have worked on several companies at the same time, you can list your freelance experience for multiple industries using a single paragraph.
Write down the most valuable projects or responsibilities in the form of a bullet list
In case some projects or experiences highlight your main strengths, you can use a list of bullet points to show the hiring manager that you have relevant experience and are good for the vacancy.
Example of Self Employment Experience in a Resume
Below you will find a part of a resume example, where freelance work is mentioned. Note that the names of the clients were excluded on purpose. Although it is beneficial to include names of the companies and brands you have worked with if they can render your experience and can show your expertise in this type of work.
Management and PR Consulting (Contract), New York, NY | 2015 – Present days
Providing support with public relations and communications to clients in the entertainment sector. Meeting demands of the customers, starting with creating brand logos and reaching the media and finishing with long-time planning.
Handled relations in media, organized meetings and conferences on the development of the industry across the world. Key projects:
Creating and promoting a YouTube channel that reached 500,000 subscribers in 6 months. The quickest result in company's work history;
Interviewed and hired managers for a completely new office in Europe.
As you see, even though it was a part-time freelance job, results are impressive and should definitely be included in a resume!
Listing Freelance is Unwanted When
Apart from the rules on how to list freelance work, there are multiple mistakes you need to avoid. Here are the most important of them:
Don't include your experience working for a friend or relative. Even if it helped you to acquire necessary skills, hiring managers most likely wouldn't take such experience seriously;
There is no need to list freelance jobs that didn't last long and haven't add any valuable skills to your arsenal;
If the results of the project were worse than you expected. Such a project will only show you in a bad light;
If you worked for a company that didn't want to give out its name and preferred to stay incognito;
In case you are not aware of what your clients are doing and what niche they are occupying.
In any other cases, the freelance job listing is a good idea, especially if the projects were really good and significantly improved your skills.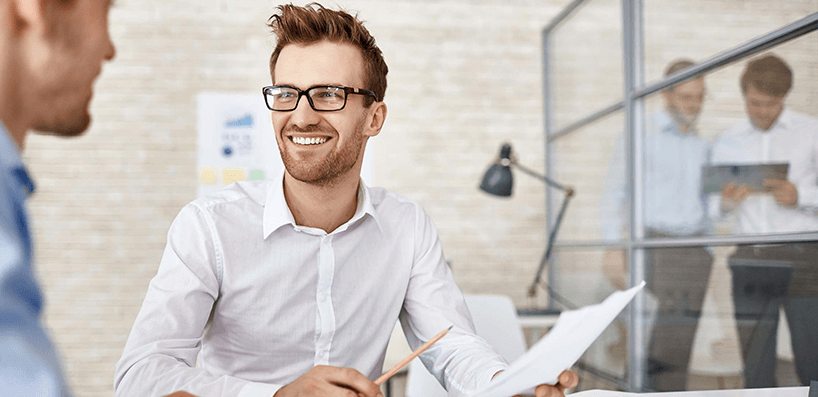 At least once during your lifetime you have visited an interview or a meeting with a potential employee. That is why you have certainly faced a typical 'tell about yourself' question. Despite its evident simplicity, it has lots of underwater stones to consider. You can tell about yourself partly in …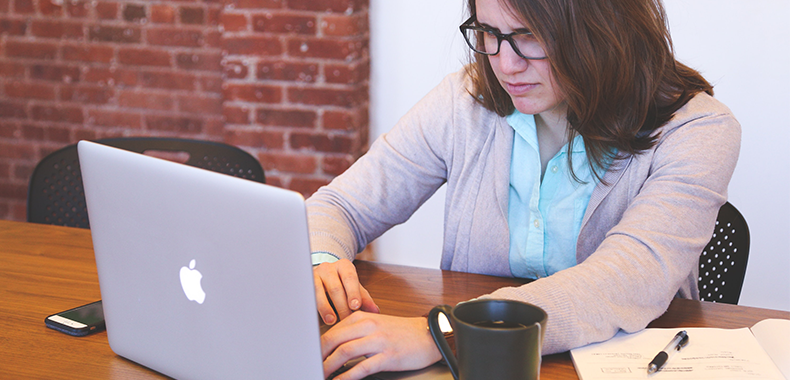 If you are a graduate or willing to find a new job, you probably know how difficult a rejection may be. Even if you only send your resume or curriculum vitae and the answer never comes back. It becomes even harder if you are not invited for the next interview …