How to Answer to "Tell Me About Yourself" Question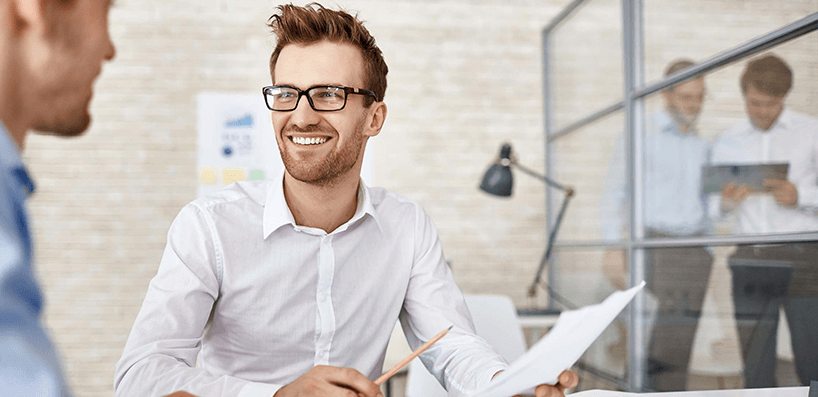 At least once during your lifetime you have visited an interview or a meeting with a potential employee. That is why you have certainly faced a typical 'tell about yourself' question. Despite its evident simplicity, it has lots of underwater stones to consider.
You can tell about yourself partly in a cover letter, but this is not the same thing. Following our simple guidelines, you will always be prepared and will impress your interviewer at once!
Advantages of such a question
A 'tell about yourself' question has several advantages and it is not wise to neglect them. Don't think that it doesn't require preparation, as most likely such question will come at the beginning of the interview and will set the tone for the future.
Advantages of this question include:
A chance to make a favorable impression. Have you ever heard an expression 'you will never have a second chance to make a first impression'? It works perfectly with a thoughtful and interesting answer you give on a 'tell about yourself' question. Make sure the interviewer is intrigued and wants to learn more about who you are;
It is very certain. While questions may differ depending on the occupation and market, a 'tell about yourself' one is asked almost every time, so you have a chance to prepare in advance
You can tell anything you want. You can share your aspirations, experience, hopes and positive experience with the interviewer, not missing a single detail out!
Typical mistakes
While there are quite serious advantages of a 'tell about yourself' question, there are also a few mistakes, which may give a wrong start for the whole interview:
Giving very little information. Don't describe yourself in a single sentence!
Giving too many details. There is no need to describe your biography, the number of children in your family, the title of your middle school and the name of your first crush;
Giving not-related and random information. Always stick to the point of the meeting.
Such mistakes prove that the main flaw of such a question is its openness, so most of the candidates find it very difficult to remain relevant and provide only informative details.
Useful tips
Luckily, there is nothing simpler than getting ready for a 'tell me about yourself' question and the tips bellow will certainly be of a great help!
Study the vacancy description
When you are looking for a job, you usually scan a job description, going to the terms section at once. It is a big mistake, as you miss out important details, which may help you to get hired.
Study the description over and over again until you find the following information:
Mission of the company. You need to understand what its main aspirations are;
Goals. What the goals of the vacancy are;
Duties. What responsibilities a candidate will have to complete on daily basis;
Experience. What skills and qualification you need to possess to be a right fit for a vacancy.
Of course, the vacancy will most likely contain limited information and you won't be able to find all the answers you need. Surf the internet to find out more about the company, its mission and goals. It will definitely be of a great use to decide what information to include to your answer.
Identify three main features
One of the most popular mistakes of any employee is trying to share as much information as possible. However, you will never have enough time to share your life story with the interviewer, so you need to distinguish things, which you need to discuss in the first place.
Remember the rule of 'big three': ask yourself what you would tell if you only had a chance to share only three things about yourself. Focus on the things, which are relevant for the current position. In such a way, you will never have to stress that you forgot to share important details.
Make it a story
Following a clear and understandable structure makes it much easier for an employer to remember information. That is why your answer should follow a simple 'past – future – present' structure.
Start with telling about how your journey started, explaining the key events that brought you to the present. Describe what you are doing at the moment and what your hopes for future are.
Now it is a right time to share your 'big three' features to explain what makes you a perfect fit. End your answer with excitement about potential cooperation. Every company wants to work with employees, who also want to work for them.
Practice
It is always important to prepare for the interview to sound professional and smooth. However, once you feel that you already have the answers for your 'big three' and a story line, you need to stop. Sounding rehearsed isn't the best way to make a good impression.
Try to limit your answers to 90 seconds, writing down your answers. Ask a friend or a relative to listen to your response and make comments.
Example
Position: Junior Programmer at Go-Found Co
Past: While studying at college, I started learning more about IT world and all the opportunities it has to offer. I attended several Java and iOS courses to decide whether it was a right fit for me.
Present: I recently graduated from college and got a diploma, as a junior Java developer. I also help local charity organizations in writing applications and programs.
Future: I want to become a senior Java Developer in a big company, like Go-Found Co.
Big Three: I am sure this position is a right place to apply my skills. I have experience working with NGOs, feel comfortable in stressful situations and want to develop in a sphere of IT.
Closing sentences: I really want to become a part of your team, as I heard many positive things and would want to contribute to the field.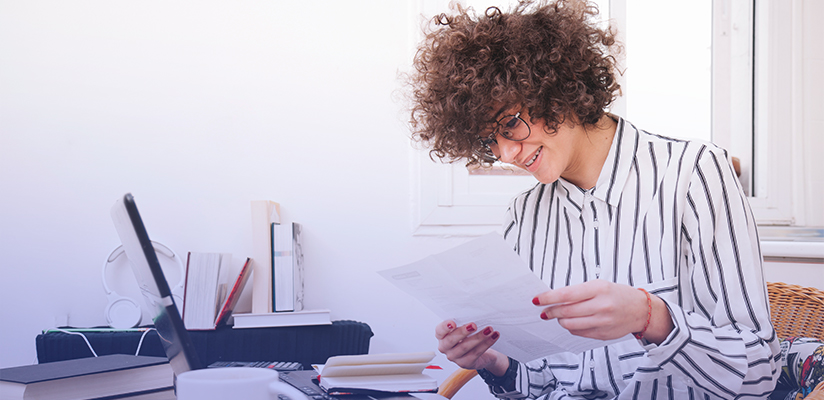 Anyone, who is planning a career change or simply wants to have his or her CV updated, needs to know all the later trends and changes to keep resume as interesting and up-to-date, as possible. Below is a brief and full description of all the formats you may need, when …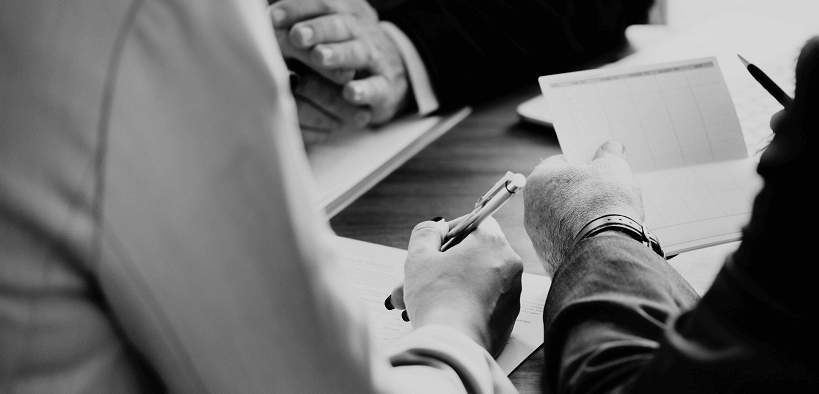 A resume reference is a part of a resume where the applicant provides the employer with contact and background information on the past employers, or references. This information may be used by the person responsible for the hiring process to learn more about you as a candidate, your job performance, …