How to Write Thank You Email After Interview?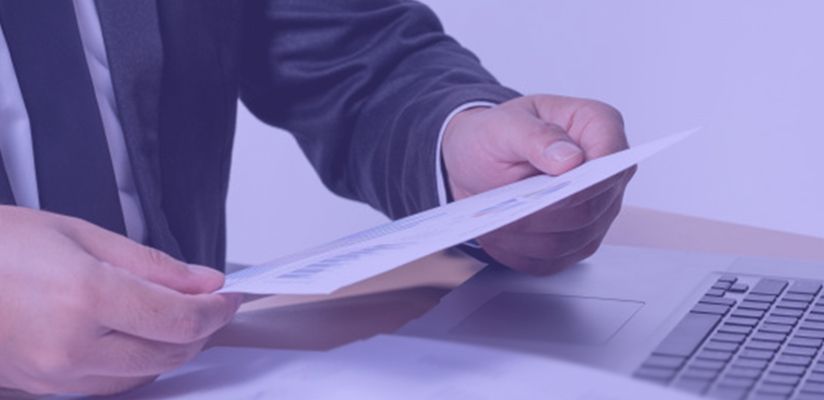 The process of completing a job interview has drastically changed over the years and now you may be asked to complete a web-cam interview, provide a portfolio or attend a meeting during a golf game.
However, the only thing that remains the same is that you should send a 'thank you' note after you leave the meeting. The best part is that you don't need to write it by hand and bring to the office. You can simply type the note and send it via email.
Benefits of a thank-you email
While writing a paper thank-you note may be more personal and touching, emails have lots of benefits. They include:
You not only thank the interviewer for his or her time but also attach links to your social media and professional accounts, as well as to your portfolio, reminding your strong points;
Speed of delivery. You don't need to go to a postal office or return to the company's place to deliver the letter. The whole process of typing an email takes a couple of minutes and you can send it the same day. It is crucial for those, who experience tight competition or in cases, when hiring managers need to find a new employee asap.
Useful tips
There are a few rules about what you should or shouldn't do, when writing a thank-you email.
Don't forget to:
Send the email within 24 hours after the interview. This will show how serious and interested you are;
When completing your email, include the title of position and 'thank you' to subject line;
If there were several interviewers at the meeting, include all of them to your email. You can also send separate messages to each and every one but they should differ from one another;
Don't hesitate to remind the hiring manager about your qualification and skills, using key words. However, you shouldn't sound arrogant or boring;
Add links to your professional accounts and portfolios.
Try not to:
Be annoying. A single thank-you email is more than enough to remind the employers who you are. If you decide to write over and over again, you may seem unprofessional and most likely the company won't want to deal with you;
Be informal. Use only professional language without slang, jokes or memes;
Add links to social pages, where you have inappropriate photos or posts;
Send emails without proofreading. Your thank-you note shouldn't contain any grammar and lexical mistakes, as well as typos of all kinds. Ask a friend or a relative to read the note for you.
Structure of a thank-you email
Although such email is called a 'thank you' one, it is another chance to sale yourself and you need to make sure the interviewer understands your aspirations.
Restate your qualification and skills, reminding why you are a perfect fit for the job and how you can contribute to the company.
If the interviewer forgot to ask any important questions or you want to add something, you can discuss it in your note. For example, you can explain why you want to work in the particular company if the hiring manager neglected to discuss that.
You can always give a more detailed answer if you feel that your answers at the interview weren't full. Restate your ideas and explain why you think that way, even if you gave a different answer at the interview.
However, your email should be brief and contain no more than a couple paragraphs. That is why you should always avoid wordiness and watery sentences.
Thank You Letter (Email) Example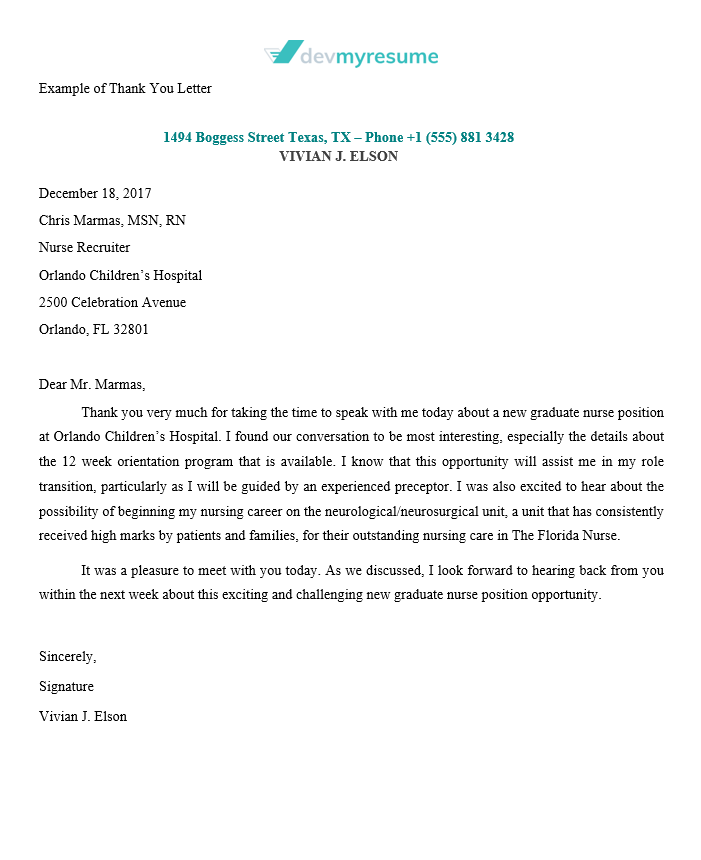 A few more tips
Make sure your subject line contains important details, like your first and last name, title of the job and the words 'thank you';
Be brief. You had your chance to express yourself during the interview, so your email should only contain key points and appreciation of the interviewer's time;
Make sure you eliminate all the mistakes before sending your note.
If you decide to send a 'thank you' email, you will give the interviewer a chance to see that you are proactive and have excellent communication skills.
In addition, you will get an additional chance to explain your aspirations and remind of your strong sides. Don't forget to send such email within 24 hours after the interview and your chances of getting the position will rise immediately!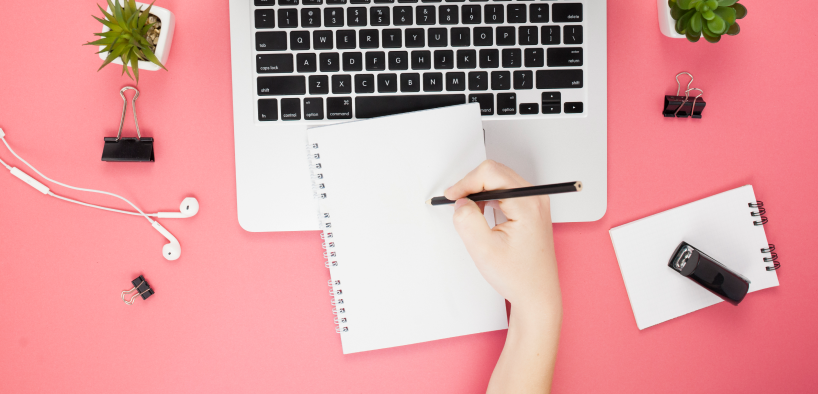 When we switch careers, finish colege, or start our path with a part-time job at school, we need to work on a resume. It is a challenging and time-consuming process and has multiple requirements to follow. Your resume should consist of many elements, neglecting which you risk of losing the …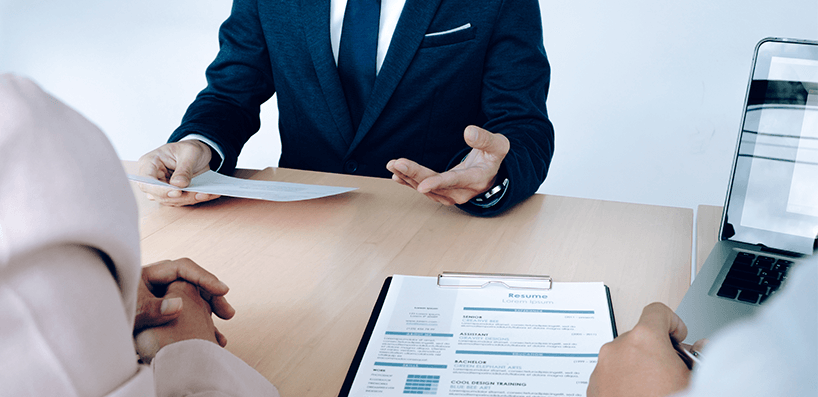 Getting ready for an interview is quite a challenging task and its success depends not only on your qualities or experience but also on how you present yourself. That is why it is very important to know the main differences of various types of interviews and to be able to …