Biggest Resume Mistakes to Avoid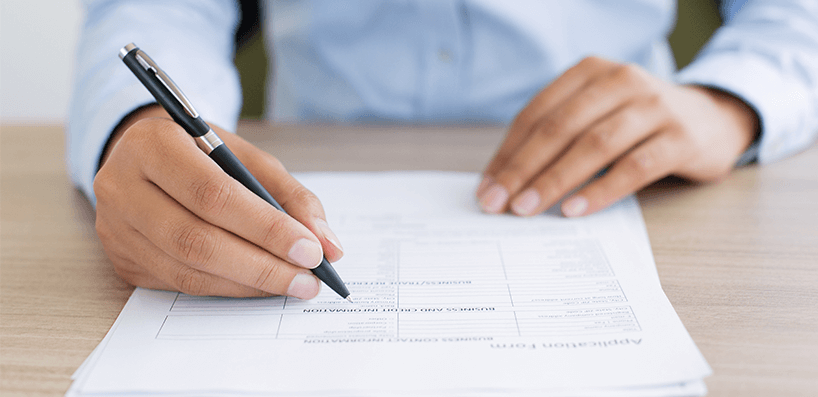 If you think that your brilliant working experience and reliable recommendations are everything you need to find a job of your dreams – you are wrong. Unfortunately, every day many applicants fail simply because they didn't find time to read their resume carefully to eliminate all the mistakes.
Hiring managers receive thousands of resumes and they simply place into bin those, which contain misprints or serious grammar mistakes.
If you think that such errors are not important, just think that your resume is the only thing the hiring manager sees. He or she makes up mind about you simply by reading a few lines and if such lines contain mistakes, you may be considered unprofessional. Even if you have great qualification, you may leave the race simply because you neglected resume proofreading and editing.
Below is a list of the most common mistakes, which you should avoid to complete a flawless resume!
Top mistakes
Avoiding keywords. If you want your resume to be strong, include keywords, listed in the job offer. This will show that you fit their requirements and that you took enough time to read the vacancy carefully;
Grammatical mistakes and misspellings. Check every word and line before submitting your resume. You can print it out or read aloud to find the mistakes or ask relatives, friends and career coaches to do it for you;
Including unnecessary information. We know how tempting it is to indicate every job position or duty you have had but it is very boring and won't do you any good. Mention only those positions, which are related to the vacancy and keep you resume one or two pages long;
Forgetting to update your resume. It should contain only latest information on your skills, work experience and any other details, related to the job you are applying;
Mismatched career summary or objective statement. Often employees send out the same letter to multiple employers, forgetting that they may have different requirements. A hiring manager will understand everything at once and won't even open your resume;
Irrelevant responsibilities. No one is willing to waste time on reading about your computer skills if you are applying for a swimming coach position. Start with indicating job-related skills and only then provide additional ones;
Forgetting about your achievements. You should not only list your work experience but also show what you have accomplished throughout the way;
Forgetting about numbers. Hiring managers love figures, so try to write how many employees you managed or what profits you have brought to the company;
Not listing all the awards and certificates you have. Some employees consider it boasting and skip this important section, while hiring managers will definitely pay attention to all of your achievements.
Most common grammar mistakes
While all the mentioned mistakes are quite common, those, which fall into the second category are the most popular ones. Researches show that every resume contains around five mistakes, more than half of which are grammatical ones.
Such mistakes include:
Usage of the verb tense;
Usage of hyphens;
Formatting imperfections, which may include inappropriate fonts or differing styles of lists;
Misspelling of schools and colleges or wrong usage of apostrophes in degrees;
Spelling mistakes in simple words. They happen simply because the employee is in a hurry.
How to avoid mistakes
There are only three main tips and rules, which may help you to eliminate all the mistakes and always provide great resumes:
Always proofread and edit your resume. Even if you don't have enough time, at least read your resume once before sending to the potential employer. However, it is quite difficult to find your own errors, as we all see what we intended to type even though there might be something else on the page. That is why the main advice is to start rereading your resume from the last page to the first one or from the bottom to the up. This will keep you from paying too much attention to the content and will help to focus on the possible mistakes. You can also read your resume out loud;
Ask a relative or a friend. Even if they don't have flawless language skills, they will give a fresh glance on your resume and will be able to detect the mistakes you haven't seen before;
Use online sources. Luckily, there are many websites and programs, which help to detect all sorts of mistakes. While Microsoft Word is quite common, such websites as Grammarly or Editorr give a full scope of services and detect even the slightest details. Simply by paying a small fee you get a chance to provide an outstanding resume without any mistakes or typos.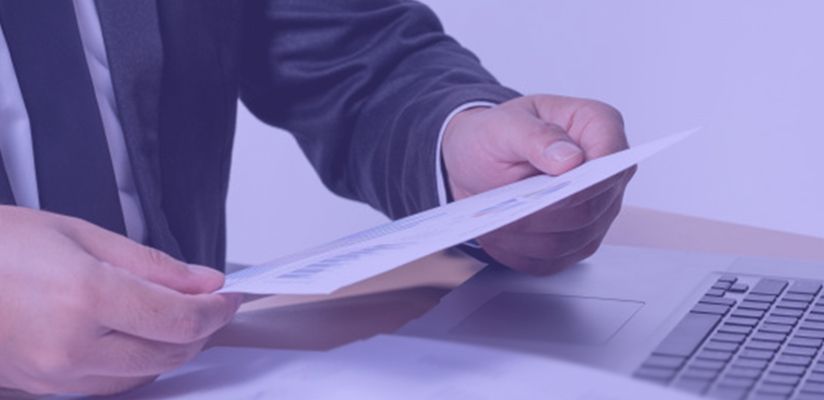 The process of completing a job interview has drastically changed over the years and now you may be asked to complete a web-cam interview, provide a portfolio or attend a meeting during a golf game. However, the only thing that remains the same is that you should send a 'thank …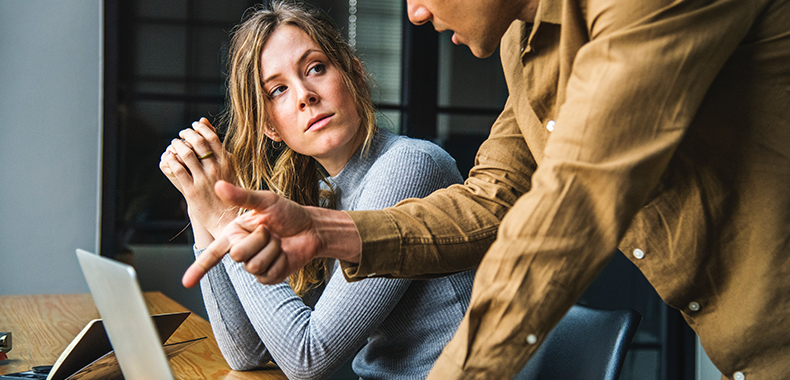 There are situations in life, which can be quite stressful for any person. One of them is getting a new job and spending a first week at a completely different office. You have to meet so many new people, understand their jokes, get acquainted with documentation and learn specific software. …