How To Write Resume Title (With Examples)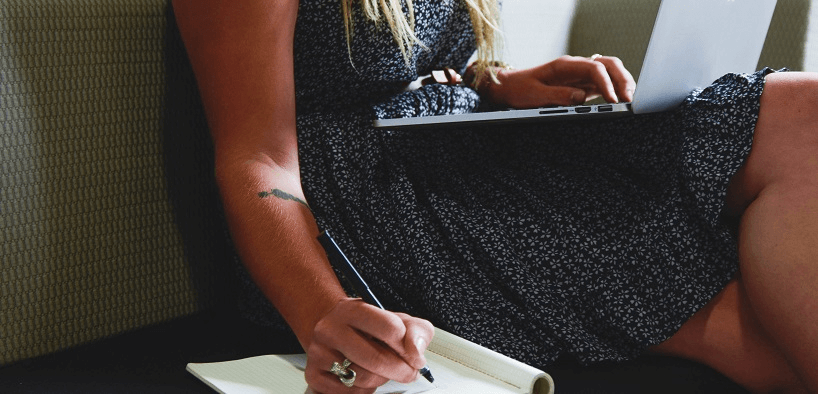 The resume headline, or resume title, as it's sometimes called, is your perfect chance to make a great first impression on the employer. A winning resume job title will captivate the reader's attention and persuade them to continue reading your resume.
What Is A Resume Headline?
A resume title is a brief introduction of you as a candidate that can be found on the very top of your resume. It's a short introductory sentence that gives the reader an idea about your qualifications and experience. Think of the headline as a striking one-liner that gives a little insight into who you are as a candidate and what you've done in your career path. Let the potential employer know what you can bring to the table from the start, so that they will be more inclined to give your resume a more detailed look.
Resume Title Examples
The format of a resume headline is fairly simple, but it's the wording of the phrase that can cause you certain difficulties. The best way to know what to write in your resume title is to see a couple of sample headlines from your field, and here are some resume headlines for your inspiration.
Sales
Senior sales manager with a proven success record.
Attentive customer service rep with 5+ years in the software industry.
B2B sales professional with expert knowledge of Spanish.
Technology
7+ years of project management experience.
Quality assurance engineer with attention for detail.
Senior Java developer with dozens of successfully completed projects.
Automotive engineer with a passion for quality control.
Residential property engineer with 10+ years of experience.
Railroad engineering graduate, driven and motivated.
Competent ER nurse with excellent work record under stressful conditions.
Qualified nursing assistant with 4+ years in the elderly care field.
Children's nurse looking to bring compassion and care to a children's hospital.
Marketing
Social media marketing manager with extensive knowledge of modern marketing technologies.
Chief marketing officer ready to move into the digital field.
Professional promoter with excellent communication skills.
Why Is A Resume Headline So Important?
Now that you know what is resume title and how exactly to write this part of your resume, you may be wondering: why exactly is this part so important and can it be skipped? There are at least two reasons why you should definitely do it.
It's your chance to make a great first impression
According to the statistics, on average an HR manager spends just 4 seconds scanning each resume, and what you put at the top of your resume will have a drastic effect on whether your application will be picked out or lost in the pile of other resumes. Clever resume writing is all about using the correct structure and blocks, and no resume block is as vital for your chances of getting hired than the one you put on the top.
The resume headline doesn't need to be too long or written in a different font to grab the attention of the reader: if the content of the title matches the job description that the HR manager keeps in mind, they are more than likely to give a closer look to your resume.
On the other hand, keeping the title too brief also has an adverse effect: the HR manager isn't likely to invite a candidate who had simply put "Project Manager" as their resume title. That way you will limit your expertise to the single position you've previously occupied, when the thing you want to achieve is show how broadly competent you are as a candidate. There is a way to achieve that without being too wordy: just look at the resume title ideas above!
It increases your chances to go through the ATS
ATS, or Applicant Tracking System, is something more and more large companies begin to use to manage the flow of resumes coming their way. These automatic systems scan through every resume and only select a few ones to be sent to the HR manager. Their algorithm is rather complex, but one thing is for sure: they scan every resume to find any keywords posted in the job description. That is why you need to not only tailor every resume specifically for the position you want to land, but also use the keywords used by the employer.
Using relevant keywords in the resume headline is one of the most surefire ways to get through the ATS and make the HR manager finally see your resume in full. The manager will likely be impressed that you managed to pass the ATS stage of the selection process, which, in turn, will maximize your chances of landing that coveted job interview. Remember that even though your goal is passing the ATS and moving on to the next stages of the hiring process, use only those keywords that are relevant to your track record as a candidate – don't just put impressive-sounding words for the sake of making yourself look like a more qualified candidate.
Conclusion
Even though you will have plenty of chances to charm the HR manager and the prospective employer at the job interview, getting to that stage isn't always easy. A well-crafted resume headline is exactly what can help you stand out and get noticed!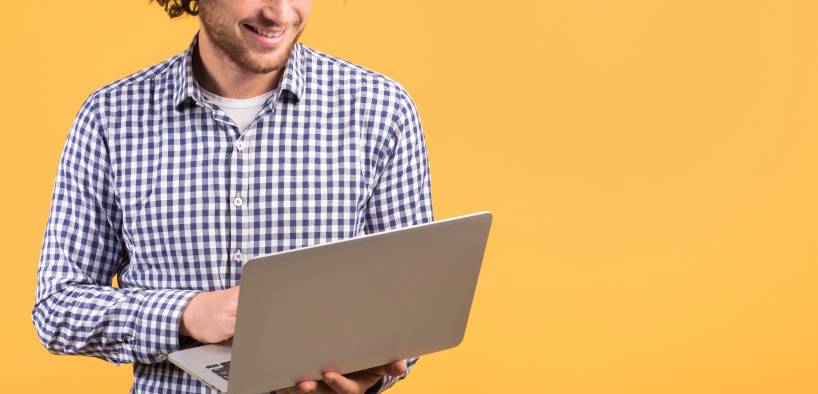 At least once during career life, every person has to face a job search. It is quite a stressful period, and you need to consider many things to succeed. One of them is a powerful resume. The colors you use in your CV are an integral part of its outlook, …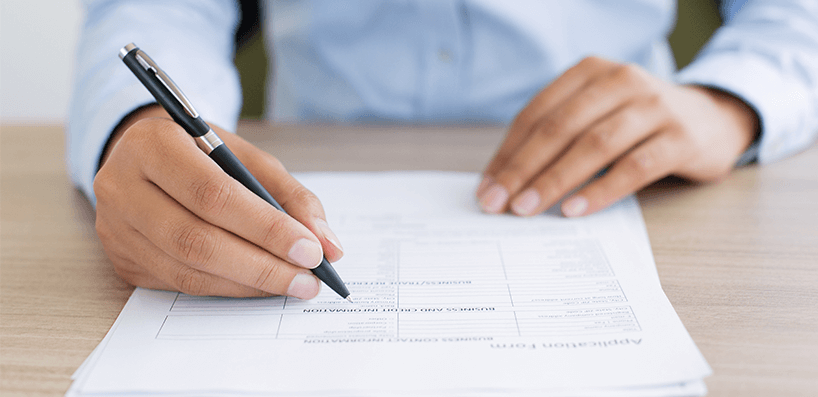 If you think that your brilliant working experience and reliable recommendations are everything you need to find a job of your dreams – you are wrong. Unfortunately, every day many applicants fail simply because they didn't find time to read their resume carefully to eliminate all the mistakes. Hiring managers …