Writing Resume Work Experience Section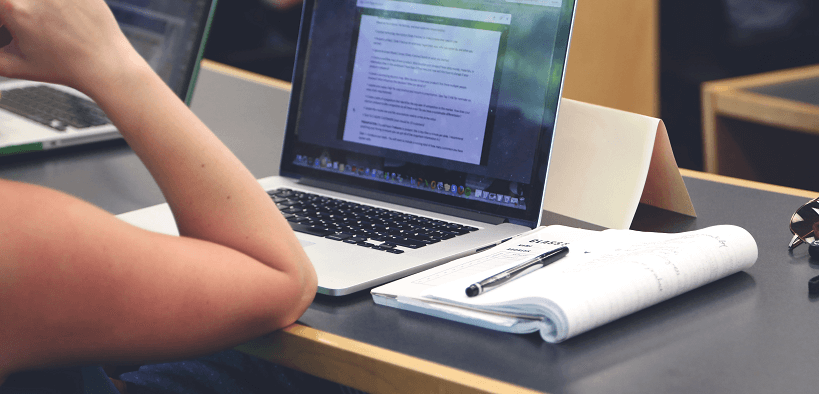 When working on a resume, you hear so much about all the different aspects of resume writing and what cool paragraphs to include in your resume that it can be easy to forget one thing: the single most important part of your resume is the part where you list your work experience. The work experience is the deciding factor for any HR manager who is choosing the candidates to invite for a job interview. Find out how much job history to include on resume and how exactly to do it the right way from our guide.
How Much Work Experience To Include
Your decision about creating the ideal experience section of resume will largely depend on how much work experience you have at all. Candidates with 1 to 3 previous positions should include all the experience they have to demonstrate their value as a candidate. However, if you've switched over 5 jobs and have a vast work experience, you'll have some important decisions to make: most importantly, which work experience to leave out of your resume. Normally, the earliest job experiences are hardly relevant for the position you're applying to now, and the resume will benefit from removing those early parts.
For example, if you want to keep your resume experience section as relevant as possible, there is no need to include information about the job at the fast food joint you had in your final year in college when you're applying for a position of an IT consultant. Start describing your work history from the first job you believe is relevant to the target position.
The general recommendations state that you should limit the number of your previous jobs with a description of your duties to 4-6 positions. The job experience must be listed in a bullet point format, so that the reader could easily separate one position from another and better navigate through your work experience. If you believe some of your earlier work experiences is still somewhat relevant to the position you're currently applying to, you can do it in a separate section that is titled "Additional experiences", which normally goes below the main work experience section.
If, for any reason, your job experience situation is unique and you can't decide how much experience to include in your resume: the following information may help. On average, HR managers want to see your work experience from the past 10 to 15 years. The single reason why anything earlier than that shouldn't be included in a resume is that HR managers presume that you've evolved a lot in the past decade as a professional, and those early work experiences may have little to do with who you are right now as a candidate. The only time you should make an exception here is if the old job experience perfectly matches the job you're currently occupying or the position you want to land.
How To Label The Work Experience Section
There isn't a standardized way to name the section of your resume where you list your relevant job experience – it all depends on your personal preferences as well as the tone and structure you've been using throughout your resume. Here are some ideas for naming the section listing experience on resume:
Work Experience
Professional Work Experience
Work History
Employment History
Employment Experience
Professional Experience
Work Experience Resume Examples
Seeing an example for writing the work experience section of the resume can help you find answers to the questions you may have. Here is how a work experience part of your resume should be worded and formatted.
Senior Account Manager – New Media, Inc | Nashville, TN
Sep 2014 – Present
Provided excellent account management service to over 100 clients, which includes Fortune 500 companies, as well as market leaders in Technology, Sports, Fashion, and Medicine. Managed a team of three account managers.
Introduced the digital workflow system to reduce the paperwork.
Launched numerous campaigns in cooperation with other departments.
Maintained a close working relationship with the clients.
Signed over 30 new clients to the company services.
Strengthened the communication between the Account department and other departments to fulfill the needs of the clients better.
Work Experience Section Format
As you've already seen from the sample work experience above, like any other part of your resume, the professional experience section should be formatted according to the common guidelines. Your work experience should include the following information:
Position
Company name
Company location
Month and year worked
4-6 bullet points describing your responsibilities and achievements
Optionally, you can also include an introduction before the bullet points: this part is not mandatory, but it can be very useful if you have a vast list of responsibilities and accomplishments and want to highlight some particular ones.
Where To Place Work Experience In Your Resume
There is no need to get too creative with the placement of your professional experience section in the resume: it should be instantly accessible to anyone reading your resume and grab the attention of the HR manager looking for this part. A typical placement for the work experience is directly below the summary of your resume and job competencies.
How To Describe Your Work Experience
The competition in the job market is getting stiffer by the year. Right now, in order to impress the HR manager enough to land the job interview, it's not enough to follow the recommended format for describing your work experience. It's also necessary to find the right words to depict your past accomplishments in the most attractive way possible.
Don't simply resort to listing the past jobs and accomplishments in a dry, bland manner. Try to show who you are as an employee with the help of your past experiences. Use colourful yet professional language and vivid descriptions to demonstrate your value as a candidate and make sure you stand out even if there is a hundred of other applicants aiming for the same job. Focus on everything you've accomplished – it's your way of telling the HR manager that you can bring a lot to the table if they decide in favor of hiring you.
As for the format, you can alternate between paragraphs and bullet points. Most of the content in your work experience section should be broken down in a bullet point format simply because HR managers prefer a clear structure in the resumes. However, if you want to point out some facts from your experience and make them more visible, it's perfectly acceptable to use a paragraph before the bullet points to give an explanation.
Conclusion
As one of the most important part of your resume, the work experience section needs to be professional and follow the same format as the rest of your resume. However, it doesn't have to be boring – use the right language and structure to once again demonstrate your value to the company you want to join as an employee.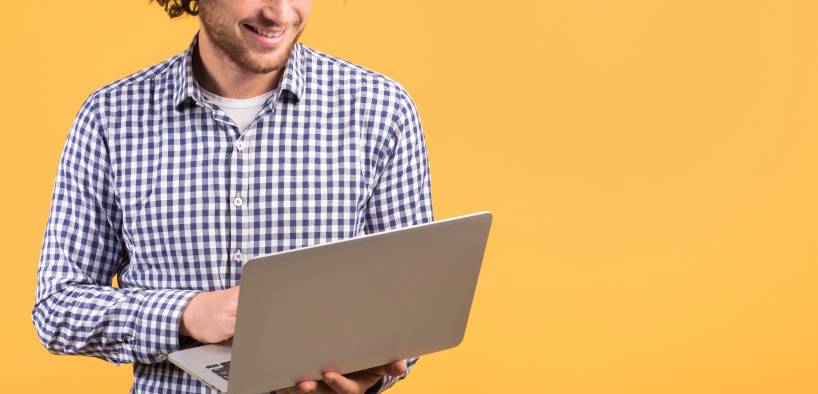 At least once during career life, every person has to face a job search. It is quite a stressful period, and you need to consider many things to succeed. One of them is a powerful resume. The colors you use in your CV are an integral part of its outlook, …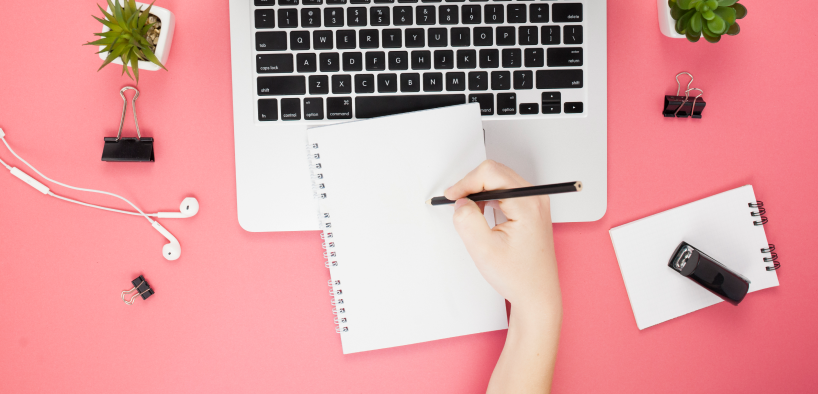 When we switch careers, finish colege, or start our path with a part-time job at school, we need to work on a resume. It is a challenging and time-consuming process and has multiple requirements to follow. Your resume should consist of many elements, neglecting which you risk of losing the …