How to Survive the First Week on the New Job?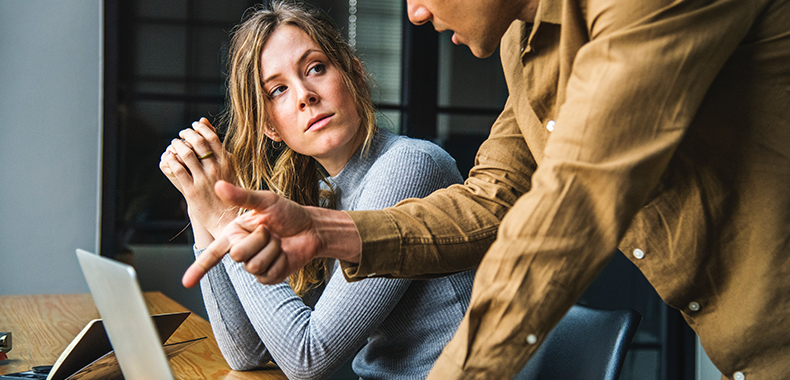 There are situations in life, which can be quite stressful for any person. One of them is getting a new job and spending a first week at a completely different office. You have to meet so many new people, understand their jokes, get acquainted with documentation and learn specific software. In addition, you want your colleagues to like you, putting much efforts into choosing a proper outfit, following your manners and gestures.
That is why it is so important to know a few tips on how to survive on a new place and get used to the surrounding during your first week on the new job.
1. Work on relationships
Your first week at the office is the most intense one in terms of getting to know your colleagues. That is why you need to do your best and get familiar with as much people as possible. Being a newbie becomes an advantage, so don't hesitate to start conversations and to answer questions even if you are scared to sound silly. Stick with the crowd even if you are an introvert, trying to find common interests with every person you meet. Start a conversation with asking how long they have been a part of the team or where they are from.
Always smile and remain friendly, even if you are feeling nervous and anxious. Remember, build strong relationships is always a key to success, so don't neglect this important step when entering a new team.
2. Master information and make notes if necessary
During the first week at the office, your main task is to absorb as much information and details as possible. Before showing all your skills and knowledge, you need to understand the company and the way it operates.
Of course, you will have questions in the future but the more notes you make, the better your chances of understanding the background will be.
3. Organize everything
During your first day at the office you will probably be quite relaxed and will have enough time to adjust to the surrounding. Use such moments wisely and organize the space around you: buy folders, pens and binders; change your work place in social media and invent a new and professional signature for emails.
In the future you may have no time for such small but important organizational moments.
4. Say 'yes' to proposals
Even if you are not the most sociable person in the city, you definitely need to devote enough time to making friends or at least building positive relationships with your coworkers. The earlier you do that, the easier your adjustment to the new place will be.
That is why always accept invitations to have lunch or attend a party after work. Even if you prefer going home and reading a book instead.
5. Ask questions
Being a new team member gives you a great chance to ask questions and not to see unprofessional. Use your first week at the office to ask how the company works, what your responsibilities are and so on. However, you should know when the right time to ask them is.
You should also realize whether your question is an important one or you can easy find answers in company's handbooks or in your browser.
6. Understand expectations of your boss
Unfortunately, too many people are afraid to ask what is expected from them, which results in misunderstandings and disappointments. To avoid such situations, don't be scared to ask your management what results they are waiting from you during the first months. Later you will understand the company and will easily adjust to all of the demands and expectations.
7. Proper outfit
Devote enough time and plan your outfits for the week in advance. This will save lots of your time and nerves in the morning, when you will try not to be late to the office.
Choose clothes you feel comfortable in but don't forget it should look professional and tidy. Try not to buy new outfits even if you really want to, as you may feel uncomfortable in it and feel extra stressed at work.
8. Avoid gossips and stick to the corporate politics
Politics of the company is an organic part of its well-being, so you need to understand how everything works before showing what you are capable of. Make sure you understand how the company operates before you make new proposals, generate ideas or criticize something.
Avoid gossips and pay attention to your coworkers to understand who is who and how the company's hierarchy looks like.
9. Accept advice and help
Even if you think that you are able to cope with everything on your own, be very thankful when someone offers you assistance. In such a way you will show that you value your colleagues and will learn something new about the company.
Now you are ready to start your first week at a new office. Good luck and have a great journey!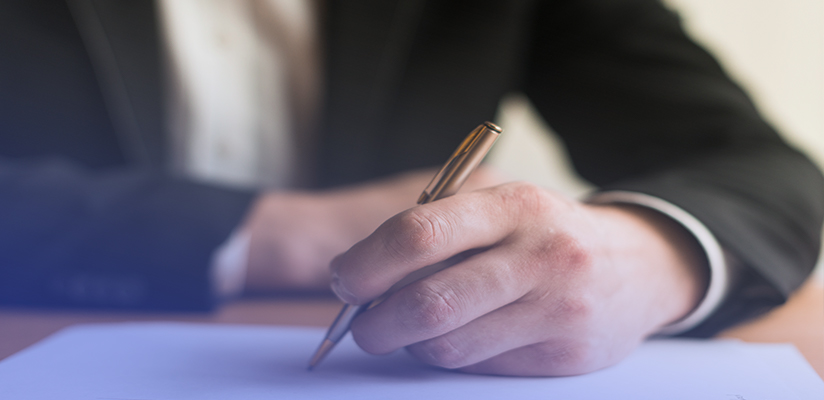 Most of our time we devote to work, spending minimum eight hours at the office. That is why our job makes up one of the most important parts of our lives, providing stability, covering bills and helping to achieve all the goals. You may think that leaving your job is …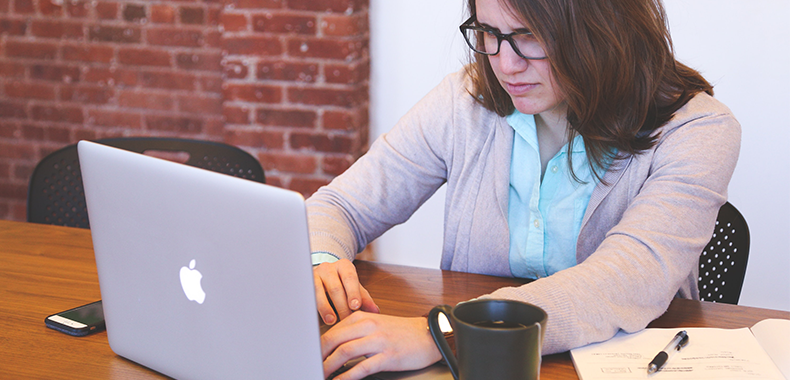 If you are a graduate or willing to find a new job, you probably know how difficult a rejection may be. Even if you only send your resume or curriculum vitae and the answer never comes back. It becomes even harder if you are not invited for the next interview …