How to Write a Letter of Resignation?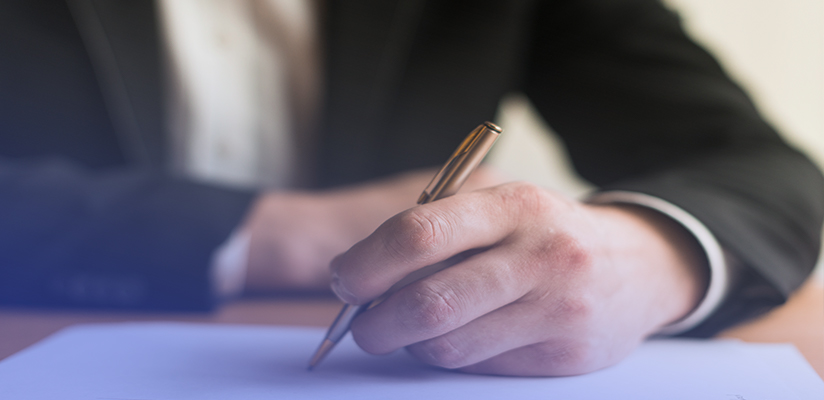 Most of our time we devote to work, spending minimum eight hours at the office. That is why our job makes up one of the most important parts of our lives, providing stability, covering bills and helping to achieve all the goals.
You may think that leaving your job is a disaster and you postpone such an important decision year after year, neglecting your dreams and hopes. Some stick to a comfortable schedule, others like their current employer and the rest – simply don't want to leave their comfort zone.
However, if you feel that you don't have any personal growth or have changed your priorities and are interested in another field, you shouldn't hesitate and write a resignation to be able to change your life for the better!
The Resignation Process
Letter of resignation is a formal way to notify your employer and every department of the company that you are planning to leave the job.
Unfortunately, many workers neglect such a necessary document and think that it will only waste their time. However, statistic proves that a resignation letter may even help you to build a future career if written properly.
If you devote enough time to writing an honest and polite letter, quitting your job may bring you letters of recommendation, useful networks and a chance to get back to the company in case you change your mind.
Structure of the letter
Before submitting your resignation, it will be very useful to get familiar with the common structure of such a document. You can even download a sample resignation letter to get an overall idea.
Don't forget to give two weeks notice, which will allow you to keep all the benefits and help your employer to spend enough time on searching a proper candidacy.
A common resignation letter consists of the following elements:
The date of your letter. The upper left corner should contain the date, when you are submitting your letter;
Address. To make the document as formal as possible, you need to stick to the accepted structure and write down the name of the company, the street it is on, the city and finally the zip code;
The person you are referring to. If your letter aims to reach a particular person, you can write down his or her first name. You can also indicate the team or a whole department;
Declare the aim of your letter. You should start it with the words like 'I am resigning from my position…' to make the goal of your letter clear;
Notify the addressee when your last day of work will be to let him prepare in advance;
You can go on with writing down a reason for leaving, although it is optional. If you want to keep your reasons private but still need to fill in this section, use general reasons, like health issues, willingness to change the field and so on;
End your resignation letter with showing how grateful you are for all the opportunities your boss and departments have given you;
Close the letter with a signature and your name.
Tips to remember
Now, when you know how to form a letter of resignation, there are only a few things left to consider. If you follow these simple tips, you will always complete your letter as formal notification and follow the format with ease.
You will have a conversation with your boss, so there is no need to explain all your reasons in the letter. Write a sentence or two to make a statement and leave details for a personal conversation, not for email messages;
Never neglect the 'thank you' section even if you are more than excited to leave. You need to build solid relations with your boss and have a chance to refer him if needed;
Be willing to help your department with transition. You may offer to explain all the details for a new employee or assist in making the process smooth and simple.
Closing thoughts
Resignation process is surely a very stressful period and you need to be ready to face all the challenges throughout the way. Knowing all the peculiarities your letter possesses will greatly simplify the process.
As a bonus, you will get recommendations during the transition and may even be able to get back to your former workplace if you decide to.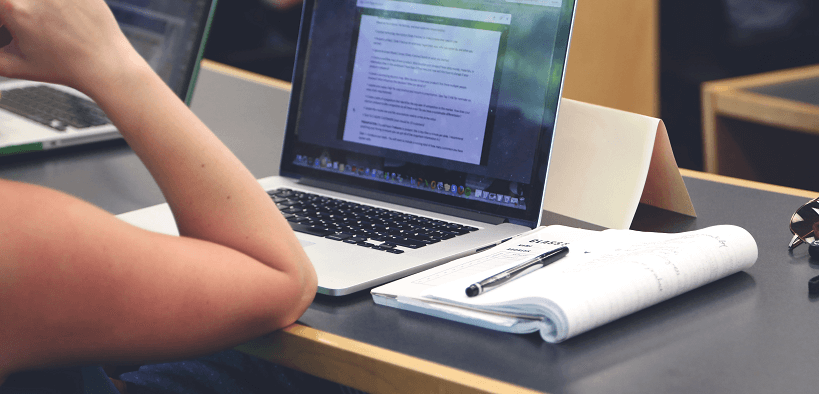 When working on a resume, you hear so much about all the different aspects of resume writing and what cool paragraphs to include in your resume that it can be easy to forget one thing: the single most important part of your resume is the part where you list your …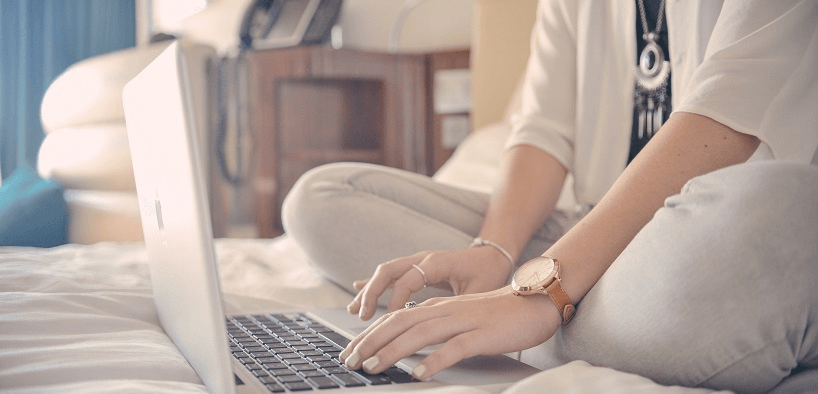 A typical resume consists of several essential parts, and while some of them are mandatory, you are often advised to keep your resume brief by taking out some of the seemingly unnecessary parts. One of those parts is the objective statement, which is considered to be a part of the …