Writing Objectives for Resume (With Examples)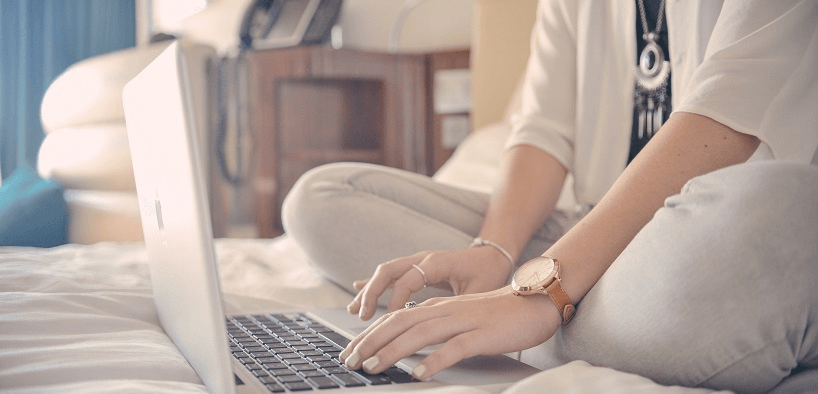 A typical resume consists of several essential parts, and while some of them are mandatory, you are often advised to keep your resume brief by taking out some of the seemingly unnecessary parts. One of those parts is the objective statement, which is considered to be a part of the resume that you can easily skip. However, more and more HR managers believe that it's a good idea to include it in your application.
A resume career objective is an often overlooked aspect of modern resume writing, but it has at least one important purpose: to let your prospective employer know that your skills and work experience perfectly match the job description they've stated. This part of your resume is short, but, when done right, it can be the one thing that separates your resume from the pool of other candidates and lets the employer know that you know exactly what you can offer to the company.
Writing objectives is not the easiest job in the world, but with our tips you will create a convincing objective statement for resume in no time.
What Is a Resume Objective?
A resume objective, also known as a career objective, is a one or two-sentence summary of your career goals for the nearest future and why exactly you want to be employed at this particular company. This part is normally placed at the very top of the resume to be instantly visible for the HR manager and to make sure your resume stands out.
When to Write a Resume Objective?
The truth is that a resume objective can increase your employment chances regardless of the position you're applying to or your previous work experience. However, there are at least three situations where a career objective should absolutely be present in your resume:
You are planning to switch careers. If the experience described in your resume doesn't match the job description posted by the employer, a resume objective is a great way to let the employer know why you want to work in this field.
You are entering the job market for the first time. In case you have little to no work experience after recently graduating, use the career objective part of your resume to state how your career goals match the job description.
You want to relocate for your new job. If your current location is different from the location of the target company, describe your plans to move to the necessary area to avoid your resume being tossed out for the wrong location.
How to Write a Great Resume Objective
Your career objective may be the first impression your potential employer ever gets of you, which is why it needs to be both impressive and on-point. This seemingly brief part of the resume can have a huge influence on your chances of getting hired. Here are a few tips on how to write the most powerful resume objective.
Keep it brief. Remember that the HR manager or another person responsible for the hiring process has to sift through hundreds of resumes in an attempt to find the one matching the job description the best. You'll be very helpful by keeping your objective informative but concise. Try to remove any filler words that don't add valuable content to your writing – that way the employer will be able to easily focus on the important parts.
Make your resume objective specific. Copying and pasting the same career objective into every resume you send out likely won't bring you the desired results. Take a good look at the job description written by the employer and find several requirements that perfectly align with your experience and skills. Make an emphasis on those aspects to make the employer want to read more of your resume.
Grab the reader's attention. Think of the career objective as a hook for a successful resume: its job is to captivate the reader from the start and make them want to find out what else is there in your resume. Keep in mind that the career objective should be completely relevant to the rest of the resume.
Start with your strongest sides. Let the employer know what you're like as an employee by opening up your resume with a description of your best qualities. If you're a cooperative team player, a dedicated worker, an organized professional, or have some strong leadership qualities, make it known in your resume objective.
Mention your degrees or licenses. If you have any degrees, certifications, and licenses that are relevant to the job description, make sure to include them in a prominent position into your resume objective. If you're switching fields or are looking for your first full-time job, this section of your career objective is particularly important.
Let the employer learn about the value you'll add to the company. This is another thing the HR manager will be looking for in your resume: how exactly you can enhance the organization. Unique skills, ambitions, a brief list of your workplace achievements are a great way to let the employer know you can be a valuable addition to the company.
Examples of Resume Objectives
One of the most effective ways of learning how exactly to write your career objective is seeing at least one example of objective in resume. We've prepared a career objective sample for all common job seeking situations.
Recent graduate looking for the first real job
I am a recent business school graduate with a driven approach to work. I would like to join your staff of finance professionals and get a platform to share my knowledge and expertise to increase the profits of your company.
Thanks to my background in the fashion industry and outstanding conversational skills, I believe I can be a great addition to your boutique as a junior sales associate.
Change of a career/field
I have over a decade of experience in the business management field, where I helped small and mid-size businesses improve their operations. Now I would like to apply my knowledge and experience in the field of state government.
After a successful 12-year long career in marketing communications I decided to change the path to a non-profit organization, where I believe that my skills and expert knowledge of the field can benefit the institution.
Relocation
In November I am relocating to Nashville and I am convinced that my years of experience in the software development industry will be valued at your IT company.
I have worked as a pastry chef for the past 8 years, and now I plan moving to Detroit. I will be happy to work as a pastry chef at your restaurants, where I can apply my skills and knowledge of the culinary world.
Advancement in the industry
I have been working as a sales manager for over 5 years, and with my proven success record in my previous position, I am convinced that my expertise perfectly aligns with the job description of a lead sales manager at your company.
With over two decades of teaching experience under my belt, I would love to use this opportunity to fill in the position of a school principal. I'm hoping you will find my experience and skills a valuable addition to your institution.
Other Ways to Start Your Resume
Even though a resume objective is a popular way to begin a winning resume, it's not the only way to introduce yourself to the employer. Here are three other things you can use:
Summary statement, which has one big difference from the resume objective: here you should only list your qualifications, and not your career objectives.
Branding statement, which is shorter (up to 15 words) and more effective than a resume objective – here you should describe your skills and achievements.
Headline is the shortest opening statement to a resume. It should be a brief sentence detailing your experience and qualifications.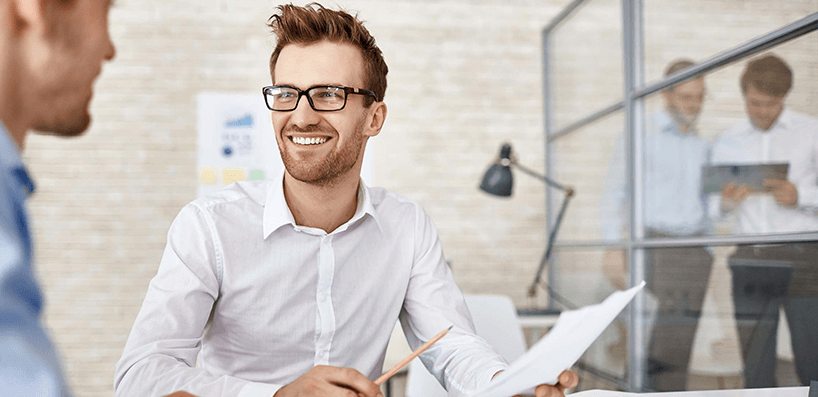 At least once during your lifetime you have visited an interview or a meeting with a potential employee. That is why you have certainly faced a typical 'tell about yourself' question. Despite its evident simplicity, it has lots of underwater stones to consider. You can tell about yourself partly in …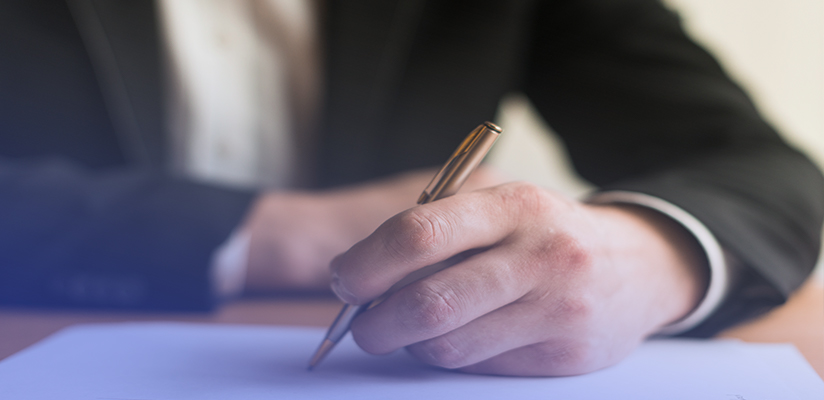 Most of our time we devote to work, spending minimum eight hours at the office. That is why our job makes up one of the most important parts of our lives, providing stability, covering bills and helping to achieve all the goals. You may think that leaving your job is …