Using Color on Resume: Is It Good Idea?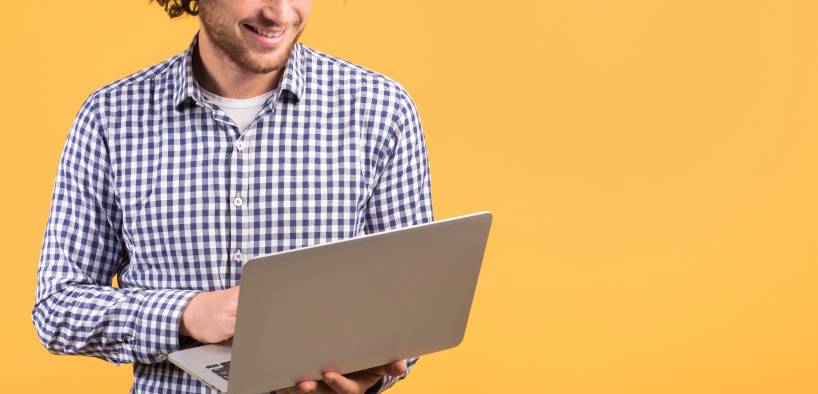 At least once during career life, every person has to face a job search. It is quite a stressful period, and you need to consider many things to succeed. One of them is a powerful resume.
The colors you use in your CV are an integral part of its outlook, and it is quite difficult to find the right balance: you need to show that you are professional but still have a personal touch and creativity.
That is why we have decided to write an article and to talk about the best colors to use on a resume, where and how to apply them. Go on reading and find out all the tips you may need!
Should Resumes Have Color?
Basically, the answer is affirmative. Majority of qualified resumes use color. Avoiding only black and white, you get a chance to make your resume catchy and attractive, distinguishing yourself from other candidates.
Color in resume also helps to highlight important sections, so the hiring managers won't have to waste extra time. Trust us, they will be thankful for saving their time.
Of course, resumes color requires additional time and consideration, but it is a wise investment, and the best part is that you don't need to adjust it to every job offer! Another easy way to simplify the process is to use a resume builder.
With its help, you can get familiar with various templates and appealing color schemes without a need to invent one on your own.
Best Colors for Resume
It is difficult to answer such a question because job seekers should first understand what profession they want to occupy and what impression to give. However, most of the colors discussed below can make your resume easy on the eyes and to attract attention to your persona.
The best color scheme is to use one extra color apart from simple white and black. One should be basic and one – to emphasize certain parts. This will make your resume with color look creative but yet professional.
Popular Resume Colors Psychology
If you want to highlight your work experiences or emphasize social achievements, you will need colors. Here are the main of them and the things they can convey:
Red is used to express passion, power, confidence, and action;
Yellow is used to show the energy and positivity of the employee;
Blue is also one of bright colors and renders honesty and reliability;
Orange is for productivity, strength, and determination;
Green is for growth and calm;
This color is used for inspiration and any spiritual matters.
Once you understand what your bullet points are, it will be much easier to choose an appropriate color.
How to Add Color to Resume?
If you want the hiring manager to distinguish your resume from the rest, here are the most valuable tips you can use to add color to your resume:
Be consistent. Use color on different web sites, which offer customization. For example, you can choose a color scheme for your YouTube channel;
If you have an online blog or a website, apply the same color, as in one of your resume templates;
Once you come up with a brand color, use it for the avatar or the headshot;
Don't forget to add a color stripe below contact information on the resume;
If you are sending a hand-written or a printed-out letter, use a customized or a colored envelope;
You need to write thank-you notes to praise people who have read your resume. Use colored stationery for such notes;
If you have your own brand color, try to add it to your outfit for an interview;
Use color in your video blog introduction;
Use the same color for items that you will take to the interview – cell phone case, pen, etc.);
Add the same color to your e-mail signature.
How Devmyresume.com Can Help You?
Writing a resume or a cover letter has many underwater stones. That is why asking someone professional to cover your back is a great chance to avoid mistakes.
We can provide you with outstanding quality service and assistance on every stage of the writing process.
Our authors have created thousands of CVs and resumes, so they know the latest trends in the markets and the common response of hiring managers. We also know how to create a personal brand using not only your strengths but also formatting, colors, and fonts.
If you want to have a modern resume, be invited for an interview and noticed among thousands of other candidates, just contact us!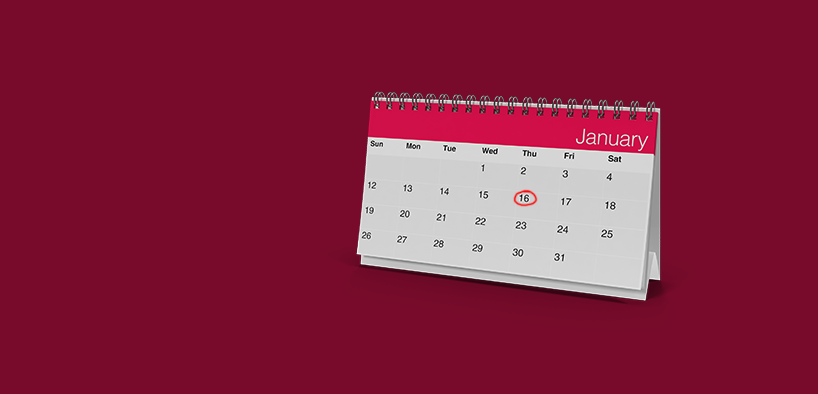 A job interview is the first and hopefully the last step on your way to getting the desired job position. If you pass this test, you will probably become a part of a team you have always wanted to work with. However, how to act when you cannot attend an …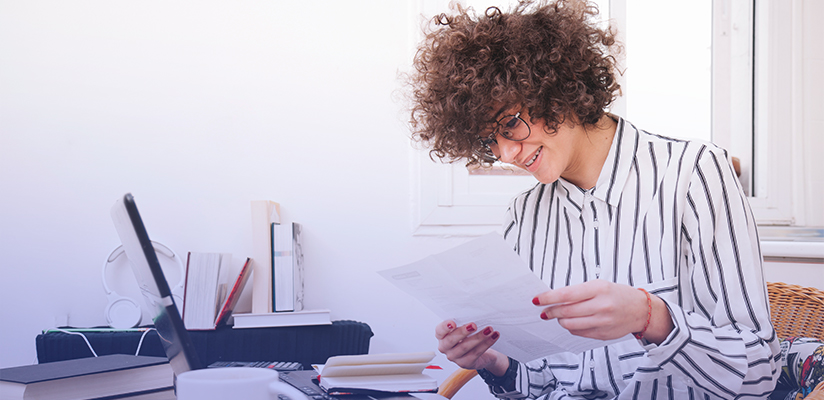 Anyone, who is planning a career change or simply wants to have his or her CV updated, needs to know all the later trends and changes to keep resume as interesting and up-to-date, as possible. Below is a brief and full description of all the formats you may need, when …