Resume References List (With Examples)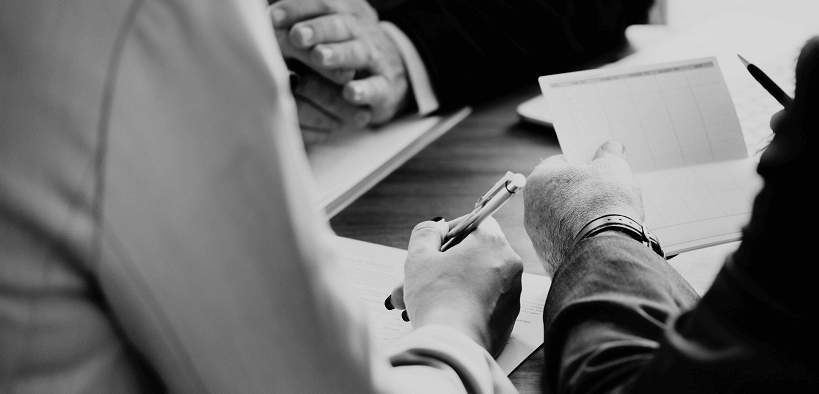 A resume reference is a part of a resume where the applicant provides the employer with contact and background information on the past employers, or references. This information may be used by the person responsible for the hiring process to learn more about you as a candidate, your job performance, work history, and everything else that matters if the company plans for you to join their staff.
Usually the company will ask for the references on resume at some point of the application process, but it's also not uncommon for the employer to ask for the references later – for example, after the phone or face-to-face interview, when they have a clear idea about whether to hire you. No matter when the employer wants to see the references, it's your responsibility to provide them with reliable and relevant contacts who can support your claim of being an outstanding candidate.
How To Write References On Resume
When working on the reference section on resume, there are some things to keep in mind. Here are a few tips on how to write the most effective references for your job application.
How many references to include
There is no particular established number of references to include in a resume simply because this number can differ according to your job history and position you're applying for. For example, if you're a recent graduate with no relevant work experience, your reference list may contain 2 or 3 contacts. However, if you have substantial work experience and want to land a senior position in the company, your reference list needs to be more extensive, containing people you've worked with at different stages of your career.
Sometimes the potential employer will provide you with the number of references they want to see on your resume. It's not at all guaranteed that they will contact every single person on the list – in most cases, they choose 1 or 2 contacts at random. However, having an extensive selection of references gives your resume more value.
Who you can list as references
The people you put on your resume as references should be able to speak positively about your talents, achievements, and skills. Ideally, they should also be able to discuss you as a candidate specifically for the job you're applying to. Common types of references for your resume include:
Current or former co-workers or supervisors
Current or former employees
Professional mentors
Academic supervisors
Remember that every person you put on your reference list should be comfortable with the fact that you are looking for a new job, especially if you're including people from your current workplace.
Should you include references with the resume
By modern job application standards, you should only include references on a CV if the job posting specifically instructs you to do so. If there are no such instructions, wait until the HR manager asks you to provide the references. You also shouldn't include the phrase "References available upon request" to your resume – it takes the valuable space of your resume and doesn't serve any important purpose, since the potential employer will ask for them if they need them in any case.
How to ask someone to be your reference?
The common courtesy of the job seeking process is to notify your references about the fact that you're putting their contact information on your resume. Not only is it considered polite, but it also gives your references the time to remember and phrase correctly your past achievements and relevant skills. Choose the people who you feel absolutely confident about: they should be someone who enjoyed working with you and can speak positively about you as a candidate.
Sample Reference List Template
Using the following format, list your references in a chronological order, from the most recent professional contact to the most remote.
Your name
Your address phone number
Your email address
Reference name
Reference position and company
Reference address and phone number
Reference email address
Reference description that specifies the time and place you worked together, as well as the nature of your working relationship.
Resume Reference Examples
Henry Velasquez
Head of programming
Twenty-First Century Fox, Inc
16752 Armstrong Ave
Irvine, CA 92606
487-5151-165
[email protected]
Henry was my supervisor when I interned at the Programming department.
Margaret Smith
Professor
Columbia University
116th St & Broadway
New York, NY 10027
475-8484-275
[email protected]
Margaret Smith was my Professor during the years I studied at Columbia.
The format you choose for your references should completely match the format you're using for the rest of your resume, so that everything looks perfectly concise and put together.
Once you're through the hiring process, don't forget to express gratitude to your reference. Depending on the nature of your relationship, you can do it through an email, over the phone, or send a thank-you note by mail. They may have played an instrumental role in you landing a job, and that's definitely something you should thank them for. Plus, it will help you maintain a good working relationship.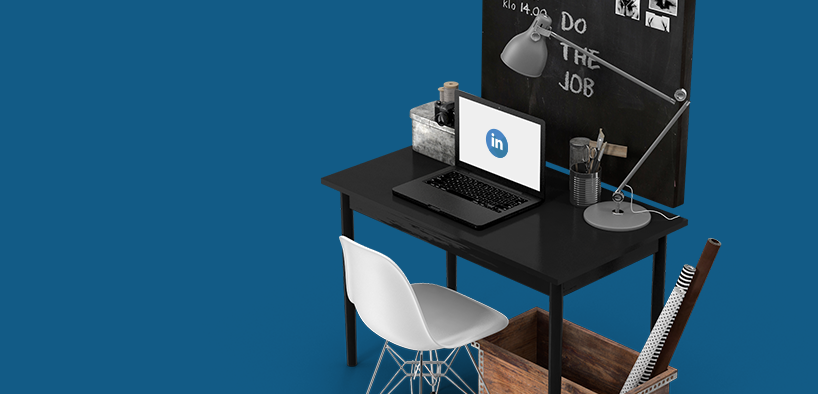 Everyone knows that LinkedIn is an important social platform, but only a small part of people is well aware of its top features and possibilities. Why using LinkedIn and how this advanced platform can help you with your career development? LinkedIn is a pioneer of social networking since it has …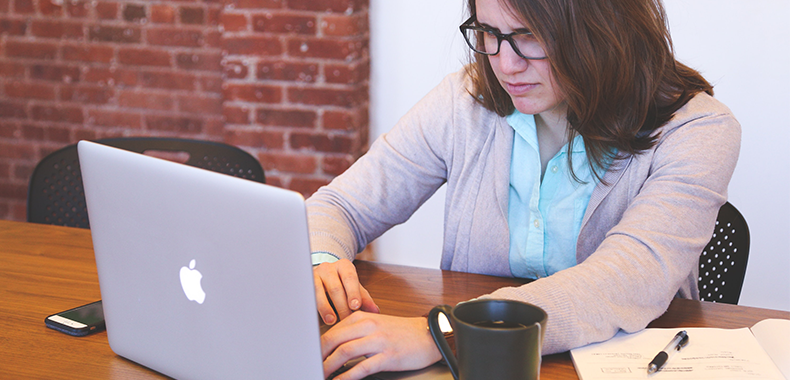 If you are a graduate or willing to find a new job, you probably know how difficult a rejection may be. Even if you only send your resume or curriculum vitae and the answer never comes back. It becomes even harder if you are not invited for the next interview …