Writing A Resume Summary (With Examples)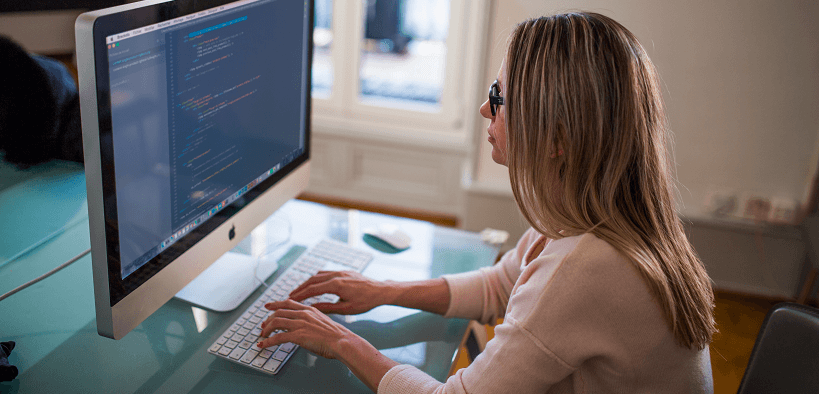 A summary statement in a resume is used as a quick introduction of you as a candidate to the employer. The statement is usually placed on top of the resume, so that the person sorting through resumes could instantly decide whether you are a good fit for the company based on whether the job description aligns with your summary on resume.
Let's take a closer look at what resumes summary actually is, why your resume can benefit from including this fragment, and how exactly to write a convincing summary for your resume.
What Is A Resume Summary?
A resume summary, which is also often referred to as the summary statement or professional summary, is a brief description of you as a candidate at the top of your resume. The summary is usually 1-2 sentences long and is used to make your strongest qualities as visible as possible.
When writing a qualification summary, an effective strategy is to try and answer the question: "How can I describe my work experience and qualifications in one sentence?" There is no need to list all of your work achievements in this section of your resume; you should only focus on the most important ones. For example, you can mention your decade-long career in the field and highlight one or two accomplishments you're particularly proud of. Keep in mind that everything you state in your resume summary of qualifications must be absolutely relevant to the job description posted by the employer, as it's the first thing the HR manager will check
Benefits Of Including A Resume Summary
Since a qualification summary isn't a mandatory part for modern resume writing, some job applicants leave it out of their resumes. However, there are at least three reasons why the decision to include a summary statement will definitely pay off.
Make your resume stand out
HR managers or other specialists responsible for the hiring process sort through hundreds of resumes on a daily basis. Placing your most relevant skills and qualifications as a resume statement on top of your resume will help your application get noticed faster and catching the attention of the reader, prompting them to keep reading the resume to find out more about you as a candidate.
Introduce the reader to your key skills
The goal of writing a successful resume is to keep it brief but informative. However, when your experience is vast, you can't fit it on one page and the resume tends to get bulkier. In this case the resume summary is your best option for making your key experiences and skills visible to the reader and make sure they notice your application when they're browsing through the resumes.
Make use of keywords
Experienced job seekers can spot the keywords in a job posting very quickly. Those are the keywords that you should also include in your resume summary to make it look absolutely relevant to the job description. Pay special attention to the experience, qualifications, and degrees the employer is looking for, and if any of the requirements align with your own work history, don't hesitate to highlight it in your summary.
Resume Summary vs. Resume Objective
These two parts of a resume, summary and objective, are often used interchangeably or even confused. However, there is a distinctive difference between the two. The resume summary highlights your past work accomplishments, while a resume objective focuses on your career goals. You can include both in your resume, but you'll achieve a better effect if you choose just one.
A resume objective is a better fit for those who are looking for their first job after graduating or those who want to switch fields. A resume summary is a better choice in case you already have substantial experience in the industry and want to move forward with your career. Think of the resume objective as a way to tell the employer what you hope to achieve at your new workplace, and the resume summary as a way to describe your accomplishments in the past workplaces.
How To Write A Resume Summary
A resume summary needs to be brief but impressive, which is not an easy thing to achieve. When beginning to write your summary, think of everything that makes you a worthy candidate. It can be a degree, certifications, achievements in the workplace, awards, as well as technical and soft skills. Now look at the job description and see whether your own qualifications and the description overlap. Those are the things you need to focus on when working on your own resume summary.
The resume summary should be 1 or 2 sentences long. You should only use active voice, and the best way to open up a summary is to write a key adjective describing you as a candidate. "Creative", "driven", "motivated", "compassionate", "productive" are all good words to put at the start of a resume objective, depending on the type of job you're applying for.
Sample Resume Summary
To get a better idea about what a good summary of your resume should look like, here are 10 examples that you can use for inspiration.
Organized medical practitioner's office receptionist with 4+ years of experience of directing workflows, maintaining schedules, and handling billings.
Productive, hard-working writer with dozens of publications in local and national periodicals and an ability to handle big assignments.
Driven college graduate with BA in Secondary Education and a passion for delivering modern teaching technologies to the classroom.
Energetic real estate manager with 5+ years of experience in the industry and an ability to effectively communicate with the customers.
Experienced marketing manager with a finger on the pulse of cutting-edge online marketing techniques.
Outspoken community manager with over a decade of experience in handling all kinds of community matters at a Fortune 500 company.
Determined social worker, experienced in caring for the elderly, looking to apply my skills in a challenging environment.
Passionate and creative graphic designer with an extensive portfolio of works and a desire to become better every day.
Hard-working SMM manager with an experience of handling client accounts from every industry imaginable, ready to move on to bigger projects.
Compassionate registered nurse with 7+ years experience of working in a children's hospital.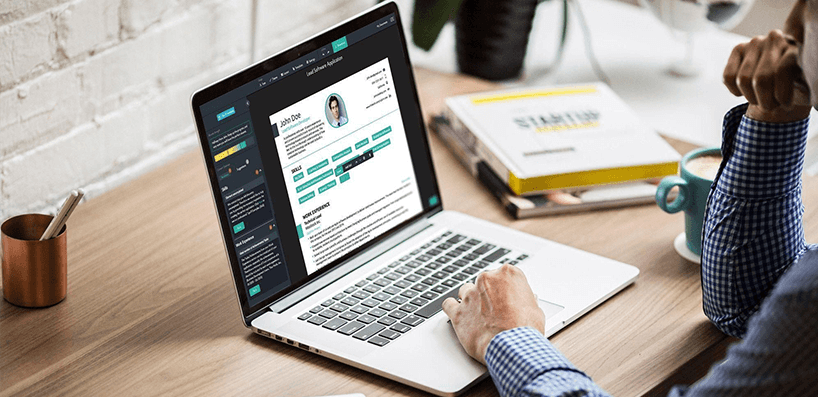 Many employees feel puzzled, when they are asked to complete curriculum vitae. However, it is just a form of a resume, which contains detailed information about your experience and aims to concentrate on your qualification. Usually, CV is used in such fields, as science, education, academic structure and in international …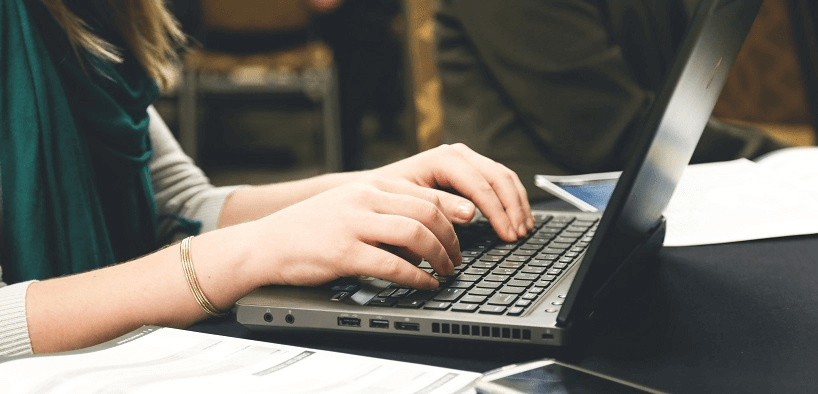 Skills for resume are as important as your work experience for your chance of getting hired, so when you're working hard on bringing your resume to the highest standard, make sure not to ignore this part. Today you will learn more about the types of resume skills, how to list …