Different Types of Job Interviews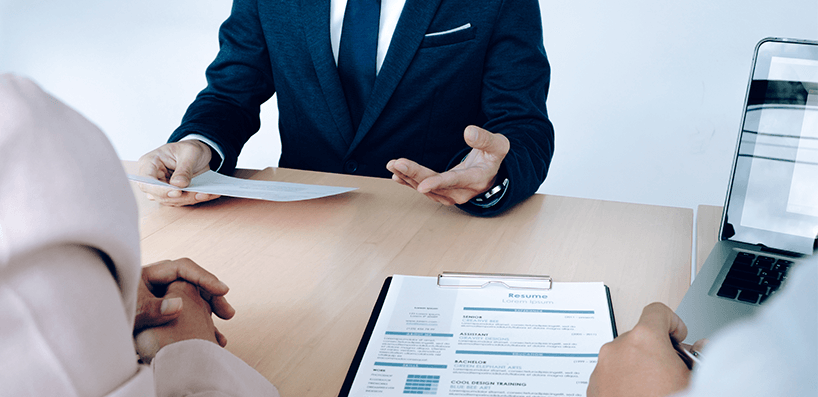 Getting ready for an interview is quite a challenging task and its success depends not only on your qualities or experience but also on how you present yourself. That is why it is very important to know the main differences of various types of interviews and to be able to show your skills even in stressful situations.
Take a couple minutes to read about different interview types and we guarantee that you will have a success!
Personal Interview
A personal or a 'face-to-face' interview is the most common type and includes a meeting with an interviewer or with a group of hiring managers.
It is the most common type of an interview and you should take into account not only your experience but also your look, clothes and body language.
Telephone Interview
Starting a hiring process with a telephone interview is quite a widespread practice, as companies want to learn more about candidates without wasting time on personal meetings. It is also a kind of an interview, which is offered to candidates from abroad.
A big benefit of a telephone conversation is that you can keep notes in front of your eyes. This means that you won't have to prepare for the interview that much. However, you need to practice your speech: stay confident, professional and clear.
Group Interview
During such an interview, the hiring manager invites several candidates. It is quite a stressful situation, as you will always feel competition and pressure. However, try to relax and take everything as it is.
You may be asked to discuss an issue or solve a task as a team. Just present yourself in the best light and make sure you do everything you can.
Panel Interview
A panel interview is common for the public sector and takes place at a table with multiple people and a single chairperson.
During such an interview you need to do your best to make your opinion and voice heard, not being arrogant or disrespectful.
Meal Interview
Having a meeting over lunch or dinner aims to see how you communicate and what personal qualities you possess. It is also a chance for an interviewer to see your manners, so make a 'safe' order (no sauces and no alcohol) and make sure you are ready for many questions, which are not related to the job.
Sequential Interview
This type of an interview is quite common for big companies, as candidates may need a set of various skills.
In such a case, several meetings happen one after another with a different interviewer, who checks a particular skill. Make sure you give full answers even if the previous time you had to give the same response.
Possible Interview Formats
Competency Interview
If you are looking for a well-paid job or the one, which requires deep knowledge of the industry, be ready to answer all possible questions about your experience and other work-related issues. These may be questions about your achievements and duties. Make sure you read your resume multiple times to remember even the slightest detail from your bio.
Portfolio Interview
If you are a designer, a writer or an advertising specialist, you will surely be asked to take a portfolio to the interview. That is why you need to make sure that it contains only relevant information and your best works.
Make sure that the size of your works is easy to see and that they run smoothly on every browser or software if you show your portfolio online.
Formal or informal Interview
Depending on the format of an interview – a formal or an informal one – you need to choose corresponding clothes and accessories. Always remember to stay professional and clear, even if you meet in a café.
Second Interview
At last, you receive a call that your first interview was successful and you are asked to come over for a second one. You are filled with emotions and don't know what to expect.
The first thing you need to do is to reflect on your first interview and remember every answer you have given. Most likely, you will be asked the same questions, so make sure you brush your answers.
Freshen information about the company by reading the latest news or learning about their clients.
Preparations for the interview
Interview answers greatly differ depending on the industry and type of the company. However, there are a few questions, which most likely you will be asked. They include:
Why do you want to get this job?
Why do you think that you are a perfect fit?
What work experience do you possess?
What do you know about our firm?
What are the possible challenges you expect?
Why should we employ you?
What salary do you expect?
Now you know all the peculiarities of interview types and will be able to have a successful meeting not depending on its location and quantity of people involved!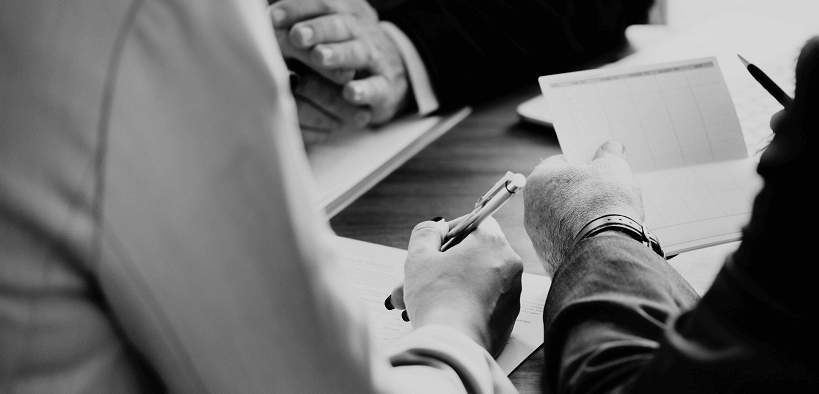 A resume reference is a part of a resume where the applicant provides the employer with contact and background information on the past employers, or references. This information may be used by the person responsible for the hiring process to learn more about you as a candidate, your job performance, …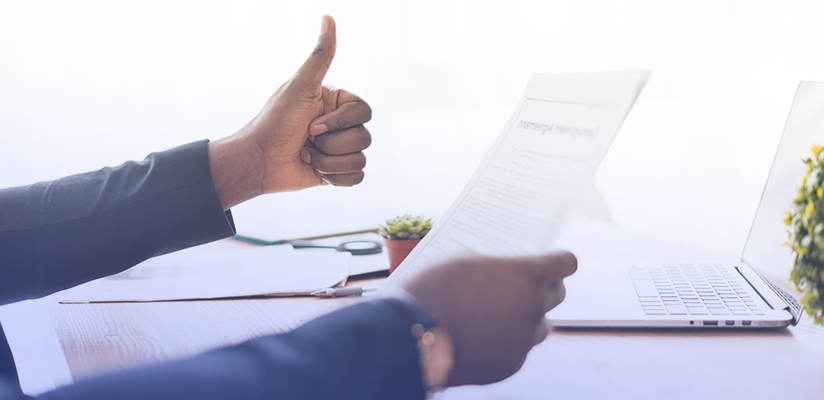 If you are serious about changing your job or only starting your way after graduation, you will surely need some tips. They will help you to get ready for an interview and present yourself in the best light. Such tips include: Learn everything about the industry and the firm. You …