Professional CV Templates Microsoft Word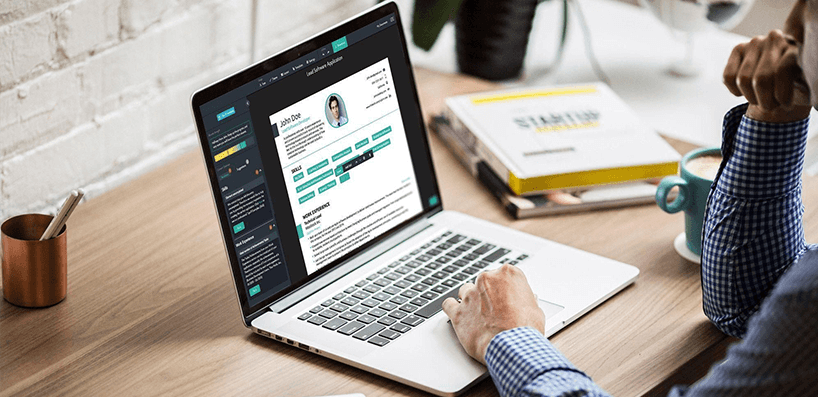 Many employees feel puzzled, when they are asked to complete curriculum vitae. However, it is just a form of a resume, which contains detailed information about your experience and aims to concentrate on your qualification.
Usually, CV is used in such fields, as science, education, academic structure and in international institutions.
If you are not sure how to format your CV or need assistance in revising, you can use Microsoft Word templates, which are free to use and contain all the information you may need.
Why you should use a CV template
It doesn't matter whether you are only starting your CV or need to revise an existing one: templates can be of a great help. They can show how to lay it out or what sections your CV should consist of.
In addition, templates can help to choose an appropriate style, like fonts and their size. This means that you will save lots of time on writing CV.
CV Templates for Microsoft Word
All you need to do is to download curriculum vitae templates for your Microsoft Word. They are free for all the MS users and you can also use templates for resumes, cover letters and lots of other documents.
CV templates are available for computers and online.
PC version
If you want to get access to CV templates, using your PC, you need to follow a particular order:
Open Microsoft Word;
Click 'File';
'New from template';
Select a template by choosing: templates ( where CV templates are stored) or online templates (then choosing 'resumes/cover letters');
Choose a necessary CV template and a Word document with the chosen template will open.
Online version
If you want to use Microsoft curriculum vitae templates through the Internet, you need to:
Go to Office Templates and Themes;
Choose 'Resumes/Cover letters' to get access to all of the templates;
Choose the template you are interested in;
Press 'Download' to save the template on your computer;
Either select 'Edit in browser' if you want to do it online. This option works only if you have a Word Online account, which helps to create, change and share all sorts of documents online.
Make sure that chosen template runs on your Word version. Simply check whether there are any messages next to the 'download' button.
Useful tips
When you have downloaded or opened a CV file online, you need to type the text over to start working on your personalized CV. Here are useful tips, which will make your curriculum vitae polished and smooth:
Learn from examples. Before starting your own document, it is wise to read examples online to get an overall idea how a CV should look like;
Customize the CV according to your needs. The biggest difference of a CV from a resume is that it contains lots of specific sections, like grants, research, presentations, publications, teaching experience and so on. Choose sections depending on the field of your interests, omitting those, which have nothing to do with the job. This means that you need to edit your CV for every vacancy. In such a case, keywords will be of a great help and will make sure that you match all the necessary requirements;
Give your file a unique title. You need to make sure that hiring managers know whom the file belongs to. That is why you need to include your first and last name to the tile. For example, Jason.SmithCV.doc.;
Proofread. Read your CV thoroughly before sending it. There is nothing worse than spelling or grammar mistakes and typos, even if your experience is impressive.
Once you are done, check whether you have replaced all the template data with your personal details. If you doubt whether you have done everything correctly, ask someone to read your CV again.
Curriculum vitae free from any mistakes will definitely grab attention of the hiring manager.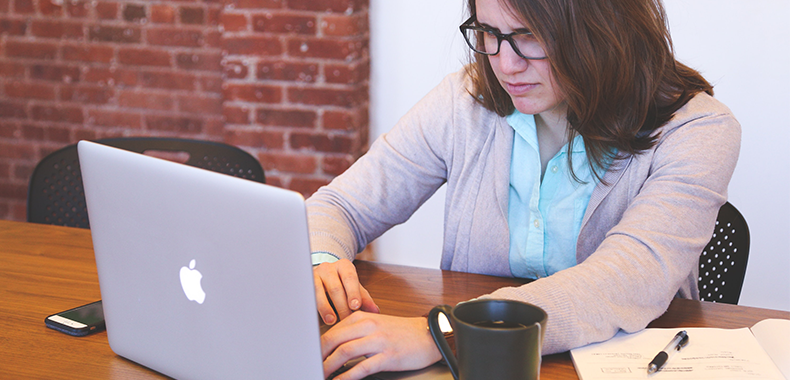 If you are a graduate or willing to find a new job, you probably know how difficult a rejection may be. Even if you only send your resume or curriculum vitae and the answer never comes back. It becomes even harder if you are not invited for the next interview …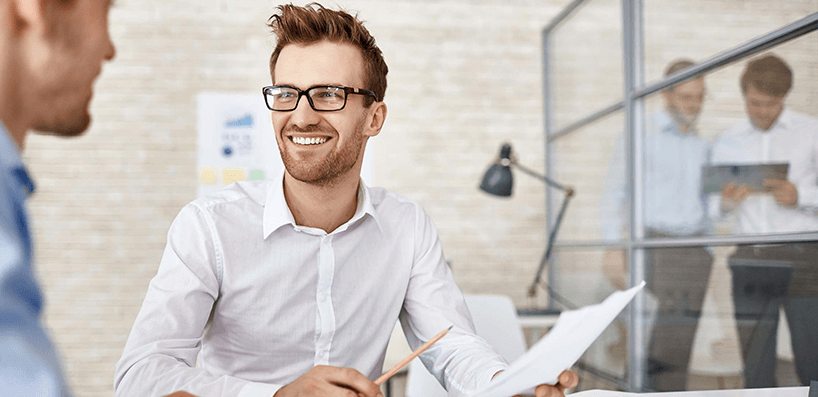 At least once during your lifetime you have visited an interview or a meeting with a potential employee. That is why you have certainly faced a typical 'tell about yourself' question. Despite its evident simplicity, it has lots of underwater stones to consider. You can tell about yourself partly in …